Welcome to Studio3 Music School in Taylorsville!
"Life Well Played, One Note At A Time"

Join us on Friday, December 1st for our Chorale Christmas Concert!
No tickets required!

Join us again on Saturday, December 9th for our Christmas Celebration Concert!
Sparkling Christmas music that brings joy to the heart and celebrates the season!

The 2:30 PM Performance is now SOLD OUT!
Click Here to Learn More and Order Tickets for the 7:00 PM Performance!

Help support Concerts and events in our community.
Click on the yellow donate button to join the $5 Challenge.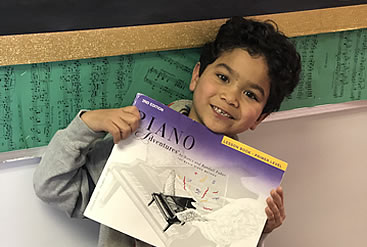 Classes & Groups
Click here to learn about classes, fees and how to register.
Become a part of the Studio3 Family!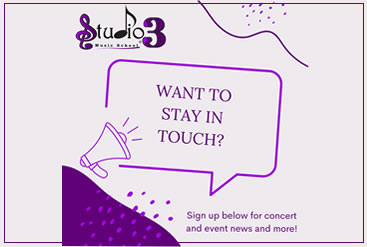 Don't Miss Your Favorite Event!
Click here to receive Concert and Event News and More!
Sign Up Today!!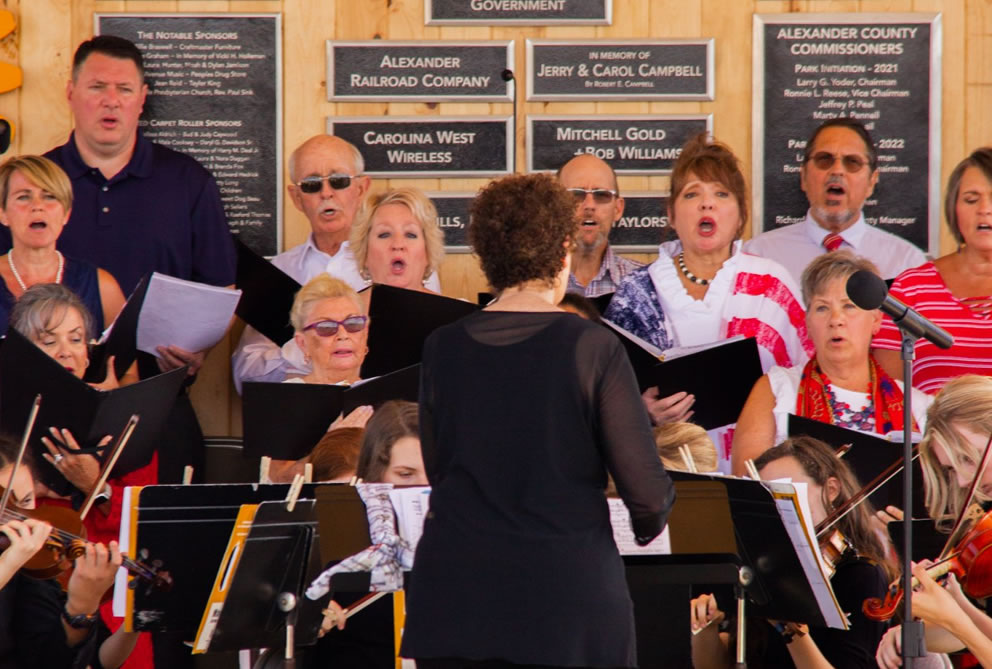 Do you love to sing?
Click here for info about the Studio3 Chorale.
New in Alexander County! Tell Your Friends!

We are a non-profit 501c3 corporation served by an all volunteer board and the highest quality professional teachers.
Visit the "Classes" page for all the details about classes, fees, and our school's operations.
Top